Anger is a situation we all face in our normal life and it's completely normal but the problem starts when it gets out of control and turns a destructive situation. It starts creating problems in our work, our personal relationship and in the overall quality of our life. But there are some ways that people can control anger and control it so it doesn't cause more harm.
Anger is the most common emotion experienced by humans. It makes up for around 70% of all emotions experienced by those in the workplace! Although anger can be a very useful thing for many people, there are some negative aspects to it as well – such as the inability of feelings to be controlled. In order for people to have better control over their feelings and emotions instead of just suppressing them, a person must learn how to control anger.
With the rising number of people afflicted with anger issues, it is more important than ever for people to learn how to control their feelings. This article offers some great ideas on how to control anger from getting out of hand.
15 Strategies to Control Anger Before It Controls You
Everybody experiences anger at times. It's a natural emotion, and it can be helpful when you need it to be. But if anger becomes too much of a problem, it can lead to more serious problems such as mental illness and/or violence.
Here are some 15 strategies to help you control anger before it controls you:
1. Take a Breather Technique
A simple technique to control anger is just to take a breather. This is the best way to cool down and reset your thoughts when you are feeling angry or frustrated. Take time out of your day to do something else that brings you relief, such as exercise, meditation, or taking a walk outside. Put away the things that have triggered your emotions until you are calmer again.
Take a breather. This will allow you some time to think about what is actually happening and calm yourself down. In addition, if you do get upset over something, try focusing on your breathing or talking yourself through it.

2. Stick with 'I' Statements
Individuals who feel angry should avoid using "you" statements. For example, they should not say "I feel like you are always criticizing me", but rather say "I feel criticized".
You can use "I" statements to take control of your feelings and keep the anger from getting too out of hand. These phrases will give you more power instead of making you feel weak and powerless.
Many people believe that it is just plain bad grammar to use 'you' as a subject pronoun instead of 'I' in general. However, there are exceptions when using 'you'. One such exception is when you're expressing anger or rage. It's important not to use 'you' in these instances because it often comes across as being accusatory and blaming the other person for causing your negative emotions.
3. Don't Hold a Grudge
When you hold a grudge, you're punishing yourself for what happened in the past. It's like being in a relationship where one person always lets their anger boil over. This doesn't help either person get over what happened and can actually lead to more anger and resentment in the future.
Forgiveness is a process, not a one-time event. Forgiving someone can help you to let go of the anger and resentment that you feel. It can also help you to move on and build new relationships.
4. Use Humor to Release Tension
There are several ways that people can release tension. One way is to use humor. Humor is a way to lighten a situation and can help to control anger. For example, when someone makes you angry, you might say, "I'm going to kill you," in a joking manner. This will make the person laugh and hopefully defuse the situation.
Another way to release tension is through exercise. Exercise can help to control anger by releasing endorphins, which are hormones that help to reduce stress.
Finally, you can try yoga or meditation. These activities can help you to focus your mind and relax your body.
5. Practice Relaxation Skills
Anger is an emotion that is often expressed in negative ways. It can lead to conflict, hurt feelings, and even violence. It's important to learn how to control your anger so that you can maintain healthy relationships and stay peaceful.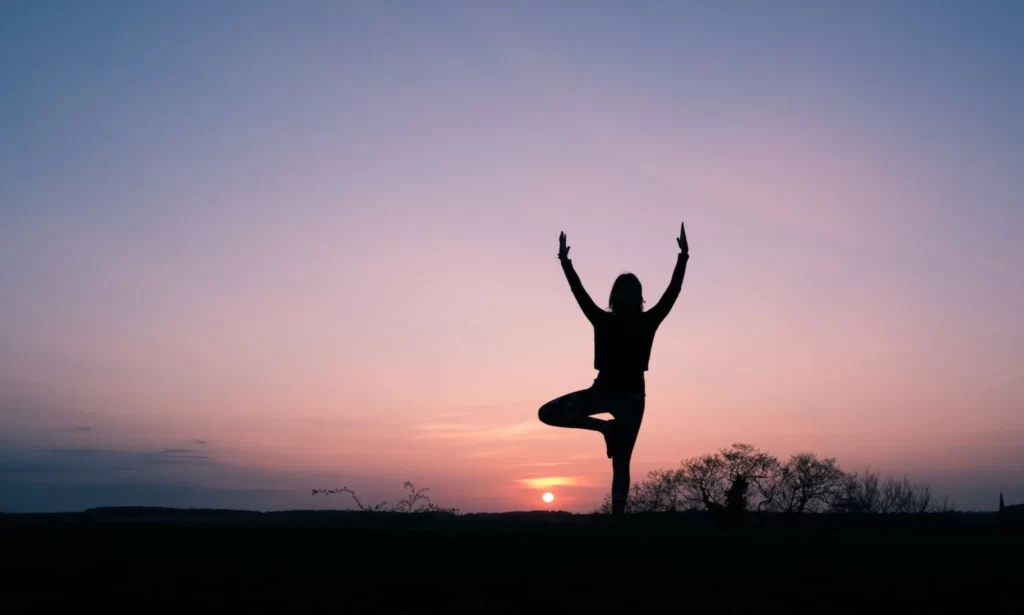 One way to control your anger is to practice relaxation skills. This will help you to calm down and ease your tension. There are many different ways like taking a hot bath or listening to music or taking a good sleep to relax your mind and body, so find one that works best for you.
6. Think Before You Speak
In order to prevent your anger from controlling you, it is important to think before you speak. Before you get angry, take a few deep breaths and try to calm yourself down. This can be done by focusing on your breathing, counting to 10, or focusing on a calming picture or word.
Once you are calm, think about what you want to say. Try not to speak from your anger, but from your reasoning and thoughts. If you feel like you are getting angry again, try to take another deep breath and start again. Try to stay calm always.

7. Once You're Calm, Express Your Concerns
When you feel like you're about to lose your temper, it's important to take a step back and try to calm down. It's okay to express your concerns and frustration, but it's important to do so in a constructive way.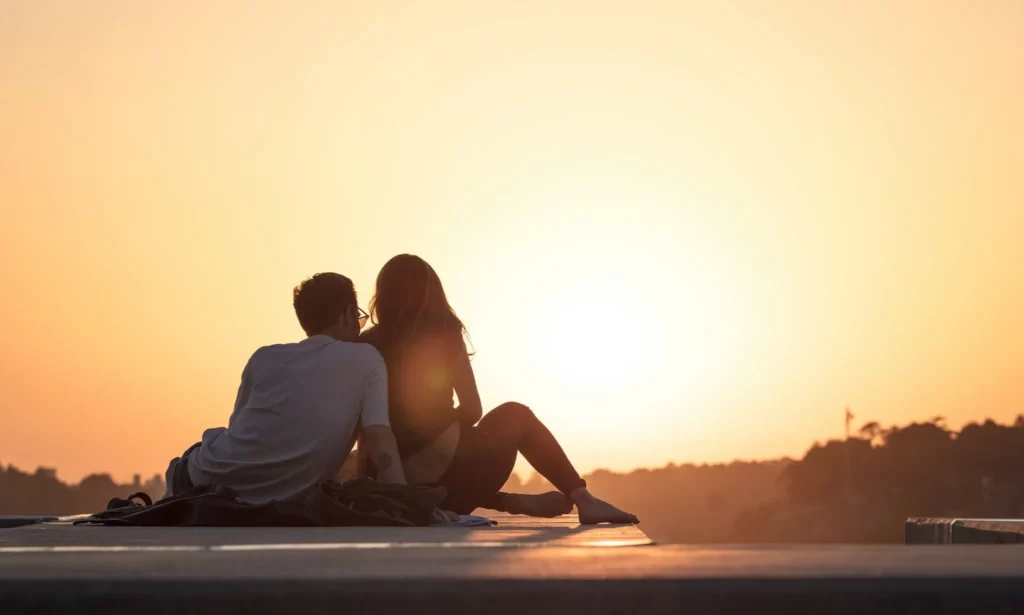 If you become angry or upset, it will only make the situation worse. It's important to be clear and concise when communicating your concerns. Be sure to explain what you're feeling and why you're concerned. If possible, offer a solution or compromise. Remember, the goal is to resolve the issue, not to make it worse.
Read this for Happy Valentine's Day Quotes.
8. Identify Possible Solutions
If you find yourself getting angry frequently, there are a number of things you can do to try and control it. Below are some possible solutions:
Recognize your triggers. What sets off your anger? Is it certain people, situations, or things? Once you know what your triggers are, you can try to avoid them or be prepared for them.
Take some time to calm down. If you feel yourself getting angry, try to take some deep breaths and count to 10. This will give you a moment to calm down and think more clearly.
Try to see things from the other person's perspective.
9. Take a Break
Take a break as soon as you recognize that you're angry. Think about the possible consequences of your actions before you do anything. Is it really worth getting into a fight or saying something you'll regret?
Take some deep breaths and count to 10. This will help you to calm down and think more clearly. Identify the source of your anger. What is it that's making you angry? Once you know what it is, you can start to deal with it.
10. Go Walk Around
If you're feeling angry, it's important to take some time to calm down before taking any action. One way to do this is to go for a walk. Walking can help to clear your head and give you time to think about how you want to handle the situation. It can also help to lower your stress levels, which can make it easier to control your anger.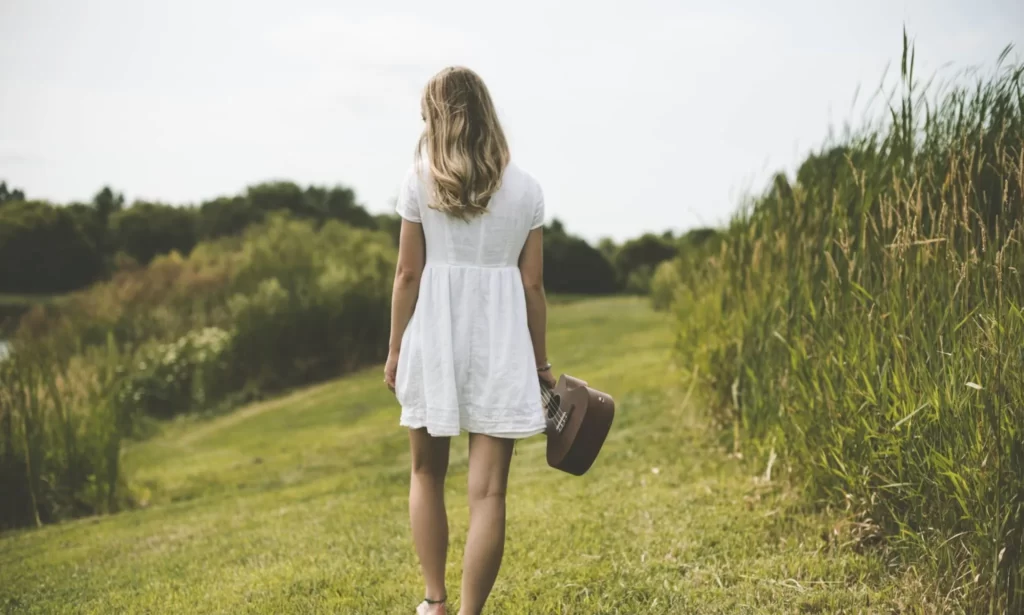 11. Play Some Tunes
Sometimes when we get angry, all we want to do is blast our music as loud as possible and let out our frustrations. But did you know that listening to music can actually help you control your anger?
Next time you're feeling angry, try these tips:
Listen to calming music.
Sing your favorite songs.
Use music to visualize and imagine yourself in a calm and happy place.
Focus on the positive lyrics of your favorite songs.
12. Stop Talking
Do you ever find yourself getting angry with someone and then afterward regretting what you said or how you acted? If you do, you're not alone. We've all been there. But what can you do to stop it from happening?
When you're upset, you might be inclined to let your temper flare, but you're more likely to hurt yourself than help. Like when you were a child, make out that your lips are taped shut. It will give you time to collect your thoughts. if you wait a bit before speaking.
13. Laugh
When we get angry, our body goes into fight-or-flight mode. This is the body's natural way of responding to danger. The heart rate increases, the muscles tense up, and the breathing quickens. This is all part of the body's survival instinct.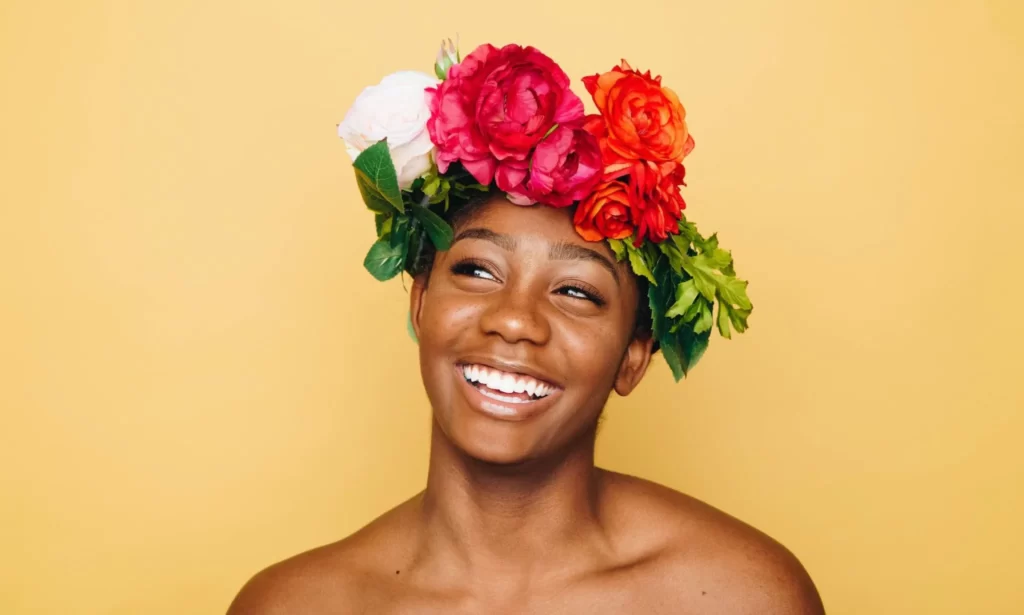 However, sometimes we get angry over things that are not actually dangerous. This is when it can be helpful to laugh. Laughter is a physical response that is the opposite of fight-or-flight. It relaxes the body and lowers the heart rate. Laughter also releases endorphins, which have mood-boosting effects and help you to stay happy for a longer time.
Also, read 10 Signs You Are An Attractive Woman.
14. Talk to a Friend
There are a few ways to control anger. One is to talk to a friend to get their perspectives and ideas on how to handle your anger.
It can sometimes be therapeutic to express your worries to a trusted friend or confidant. Tell the other person exactly what you need from them. If all you need is a sounding board, be clear from the start that you don't need assistance or suggestions—just pity. Inform the other person if you're seeking a resolution.
15. Imagine Forgiving Them
It takes a lot of emotional talent to muster the strength to forgive someone who has harmed you. Even if you're unable to forgive someone completely, pretending to do so will help you feel less enraged.
Video: Anger Management
FAQs: How to Control Anger
1. Why do I get angry so easily?
We are all human and we all have emotions. We react to different events in our lives with different emotions. Some of the common emotions that lead to anger include:
– Work stress
– Loneliness
– Frustration
– Fear
– Lack of sleep
– Feeling unappreciated or underappreciated
– Feeling like someone is not treating you fairly
– Being bored and feeling lost in life
As a result, we get angry at the things that bother us and feel frustrated at the things that don't go our way.
Final Words
Most people have no control over their emotions until they get angry. When they do get angry they lose control over themselves. This may cause them to lash out verbally or physically at others. Once they get angry they tend to feel guilty and regretful for whatever action they just did. They also tend to hate themselves for what they did.
If you want to know How to Control Anger, we have provided above 15 of the best tips that you can implement today. The results will be worth the time invested.
Should you want to know more? get in touch with our experts and subscribe to Women Slogans for the weekly newsletter. We'll take it from there.
Now I'd like to hear from you:
Do you have any experience or questions regarding "How to Control Anger – 15 Tips to Help You Calm Down?" Either way, please dive in and leave a comment below.