Guest Post update: Here are a few reasons why you should become a guest blogger and share your views and your story with Womenslogans.com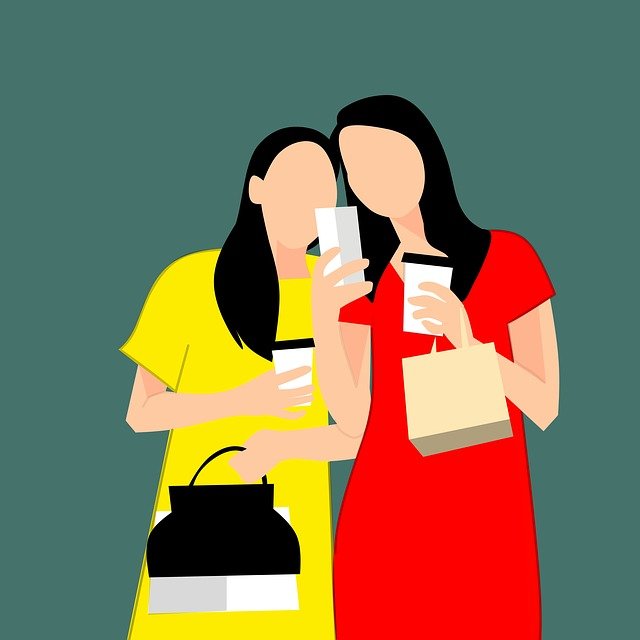 Register Or Login here to Submit Your Article:
1. You will have a positive impact on people's lives.
Womenslogans.com is dedicated to becoming the best version of themselves and your work will contribute to fulfilling that commitment. Our readers are excited to learn how they can achieve more, contribute more and maximize their full potential.
2. Readers from all over the world will be exposed to your work.
Once your article/blog post has been approved, we will make sure it gets distributed to our readers. As a guest author, your work will be posted on our Homepage which receives a lot of visitors per month, your work will also be posted on our Twitter, Facebook and Google+ and will also be visible in our self-improvement archives.
3. Personal and Professional Growth
Writers will be able to leverage their exposure on Womenslogans.com Blog to land other opportunities, such as more guest authoring, speaking engagements and overall enhanced creditability in their field.
4. You're the boss and you create your own schedule.
As a guest blogger, you can contribute whenever you like. The only deadlines here are the ones you create for yourself, and we encourage that!
If you' like to write for Womenslogans.com, please send us a message with your bio. Be mindful that we are only interested in adding great value to our readers and our community, so if you aren't sure if your ideas will fit, please take a look around the blog and see what else has been posted. We are looking for ideas that discuss personal and professional growth, success, motivation, inspiration, skills, and strategies for success in career, life and business contribution.
The recommended length for your articles is 800 to 1200 words.
If you are making any scientific claims, be sure to cite your sources. Please use sources that have high authority.
**We do reserve the right to edit any article submitted**
Submission and Writing Guidelines
Articles must be a minimum of 800 words.
The article must be relevant to the Empowerment, self-improvement niche.
When stating a fact or research, please include relevant links (or screenshots) to your source.
Include at least 1 image with your article submission used as a thumbnail for the article. Royalty free, or screenshots preferred. We may ask for more depending on the word count. (Try pixabay.com for royalty free pictures.)
You retain rights to your work, but the article may be altered slightly for SEO purposes. You will be notified if we make changes before posting, giving you a new copy of the changes for your review prior to posting.
We don't accept copies of previous articles. Please also refrain from posting the submitted article on other websites. (You can post articles submitted here on Medium as long as you include a note that the original post was posted on Womenslogans.com)
When the article is submitted, we will share it via twitter, Facebook, and Pinterest tagging you into the post when applicable. We ask that you share the posts as well.
We will only accept articles submitted in Google docs. Please ensure that is it is editable in the document.
Do not include any affiliate links in your submitted article. There will be space provided at the end of the article for social media handles, and additional sites.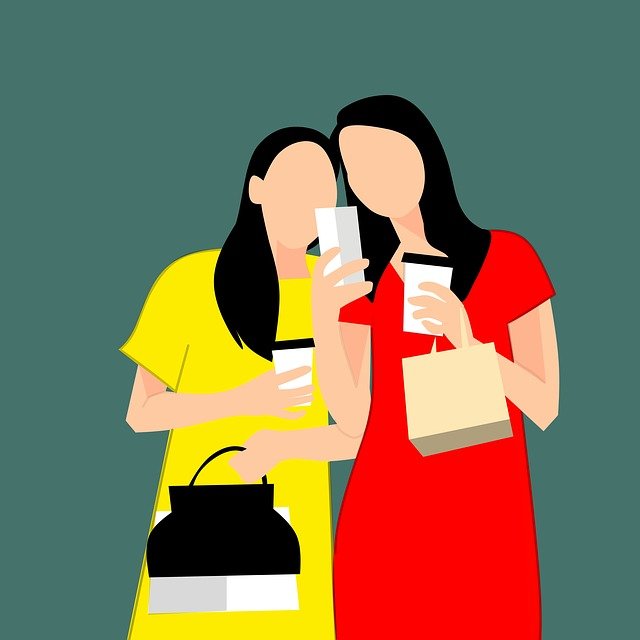 Register Or Login here to Submit Your Article:
Be mindful that we are only interested in adding great value to readers and the community, so be honest and share your story or well-researched article to inspire someone today.
Any Query and Post submission directly mail us at [email protected] or [email protected]