Women slogans is a blog, for women who are looking for motivation. It provides tips and tricks on how to live a balanced life, achieves your goals, and stay motivated.
The blog is dedicated to providing inspiration to women who are struggling with their mental health, physical health, or their professional life.
Women Slogans is India's leading website for women empowerment.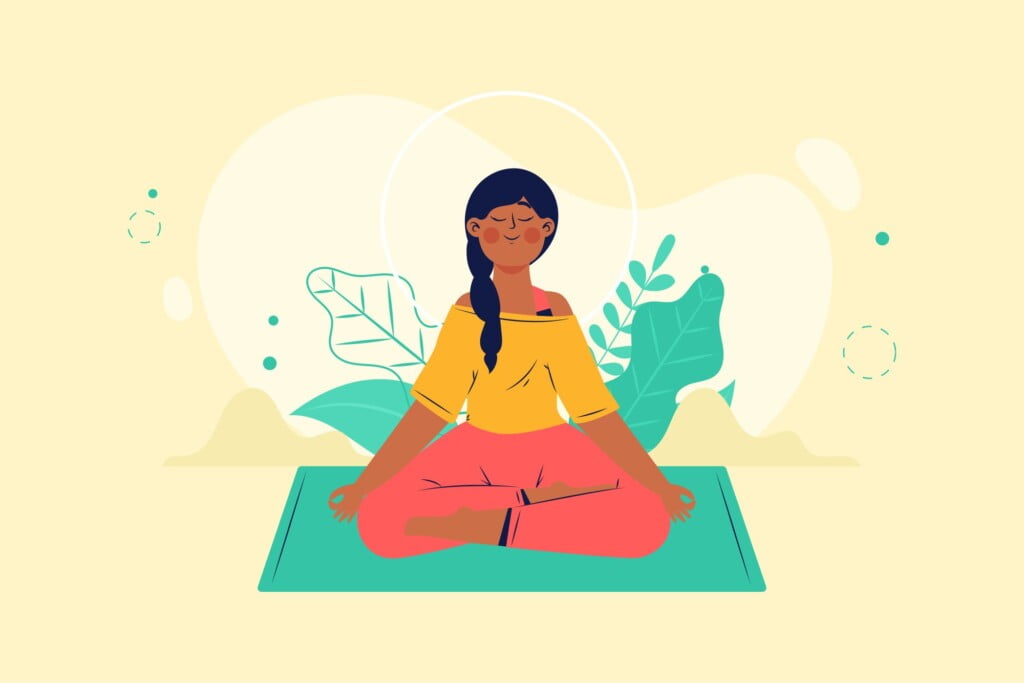 Women slogans is a blog producing great content that inspires and motivates women.
Women slogans is India's leading website for women empowerment, with real & inspiring women's stories around women at work, parenting, women's health, social issues, how-to's, empowerment & leisure.
The goal of the website is to empower and inspire individuals through the collective stories of women.
Women slogans enable women to share real stories and is a leading resource for women– online as well as 'in the real world' over creative event formats. We generally share:
How-to's and Guides
Woman's Lifestyle & Health

Motivational & Inspiring contents

Women empowerment quotes and slogans
Stories That Matter, By Women Who Care
Women slogans is exclusively for the belle donnas'. We hope to bring forth stories that will inspire millions of women out there. At Women slogans, we strive to give wings to a woman's confidence and dreams through positive, purposeful, and enterprising content.
The sassy girls at the Women slogans are on a mission to empower women worldwide and to make them feel empowered. Every voice that has ever been repressed will be heard here. We firmly believe that women are beautiful irrespective of their vital stats, skin tone, age, or sexuality.
1. Our Vision
Women slogans exist to support a sustainable world shaped by peace and solidarity, free from any discrimination, inequality, and violence.
Educate: Knowledge is the primary tool for turning naïve girls into equanimous women. At The Women slogans, we educate women about differences and self-acceptance. We firmly believe that an open discussion can help wipe out the taboos that surround us.
Empower: We relentlessly strive to inform women about a wide range of topics, even those that had previously been silenced by the judgmental society. Women can be enabled and empowered by being among kindred souls who can relate to every issue faced by them every day.
Support: We bring to the foray, a wide range of women's issues, and try to reach out to a maximum number of girls and women across the world. At The Women slogans, we are always ready to lend a helping hand to our sisters in need of advice and support.
2. Our Mission
We support and amplify the voices of activists, advocates, and experts who work to strengthen gender equality, human rights & social justice.
3. Our Approach
We follow a creative and playful approach to our work, always striving to explore new ideas and formats to enhance the storytelling experience.
4. Our Partnerships
As a social enterprise, where our values are non-negotiable, we look to partner with organizations and companies that share these core values.